Someone's talking about us
We must admit that we sparingly talked to the press lately… but we had to concentrate on what's essential: our customers!
Nevertheless, dear journalists, we love you! So, if you have any questions on travel insurance, we are available to answer them ;)
We however have some articles to share with you, we featured in Le Monde and even made the headlines in Capital… and if you are looking for information on us on the web, you will see that it is swarming with news and people talking about us (and they have good things to say)
Chapka Assurances in Le Monde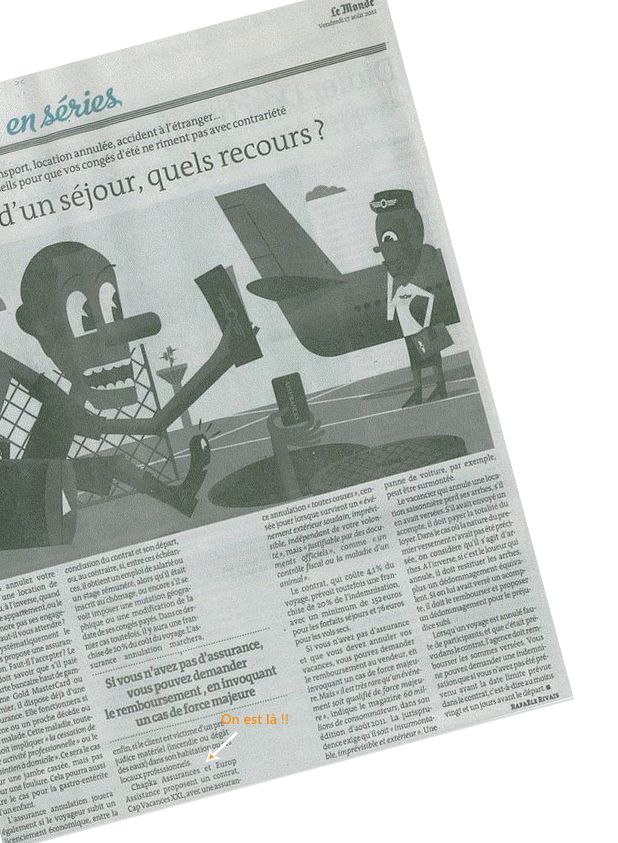 Chapka Assurances in Capital
The Replay in no longer available but we have selected some extracts for you. The topic is "Summer expenses, an investigation on the traps lurking around the corner" and if it reassures you: No, we are not included in the traps to be avoided ;)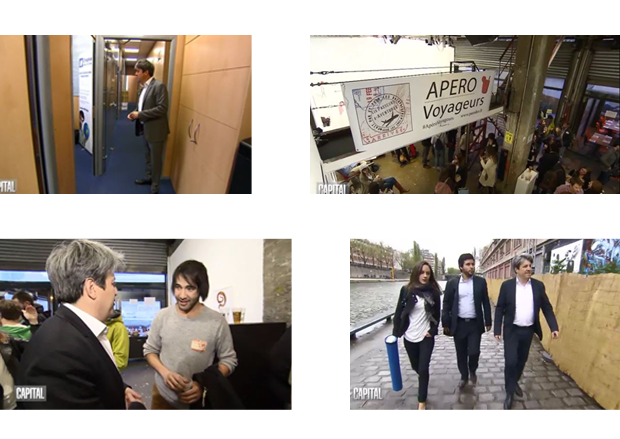 You would like to talk about us? Great idea!
Interviews, dedications, photo shoots, everything is possible. You just need to contact us on +33 1 74 85 50 50 and ask for our Communication department.
PS: We also answer questions about travel insurance!