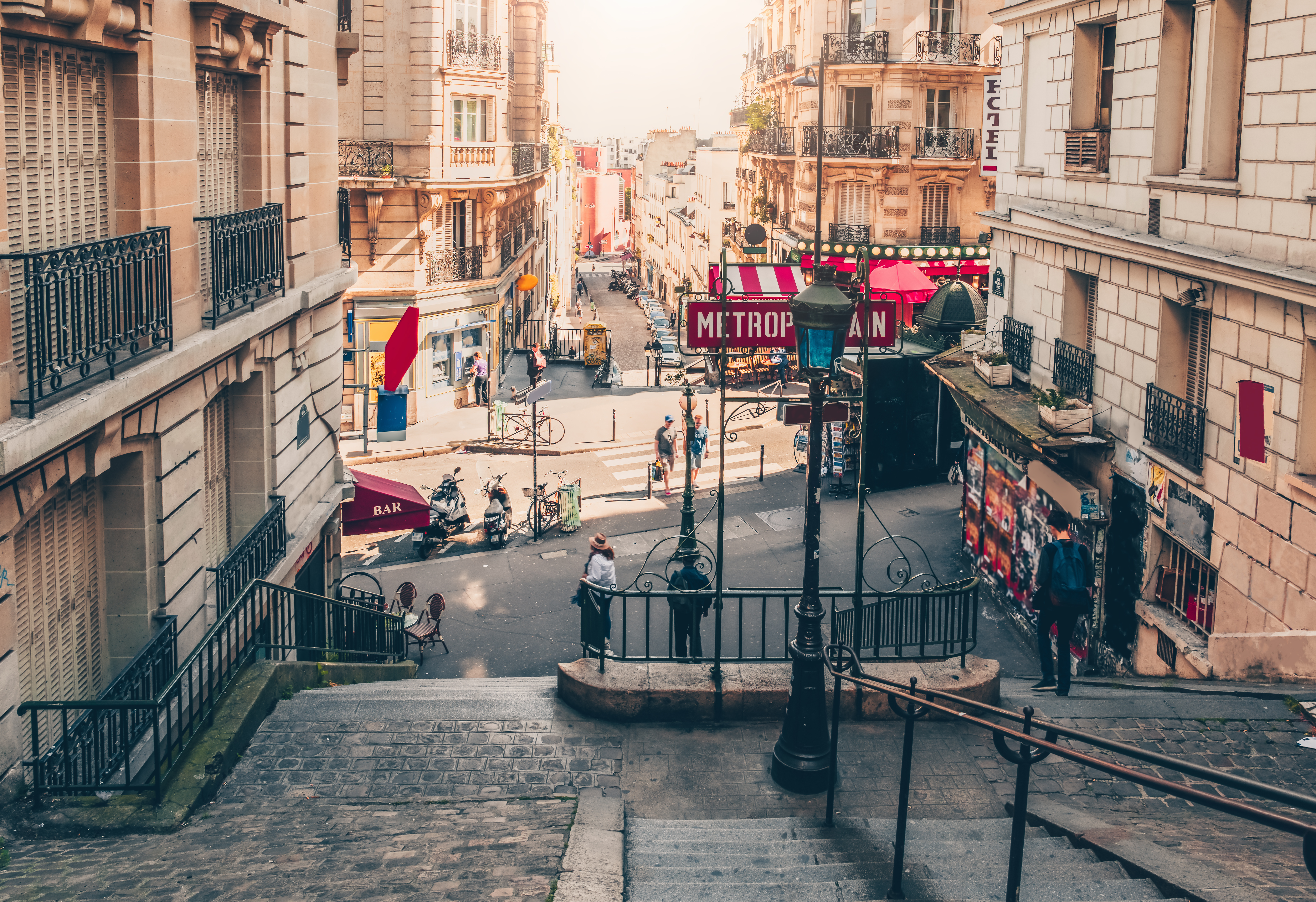 Living in France on a Working Holiday visa.
Do you dream of living in France but you are not French and do not live in the European Union? Are you from Quebec and dream of meeting your European cousins? Do you have foreign friends who dream of living in Paris or the Provinces? Why not take out a Working Holiday visa with Chapka? This will enable you to live in France for up to 12 months and give you the opportunity to work legally and to be paid anywhere in French territory (including Guadeloupe, Martinique, Guyana, Réunion, Mayotte and Saint-Pierre and Miquelon).
You must be between 18 and 30 years old (35 for Canadians and Argentinians) in order to be granted a Working Holiday visa for France.
Last year, 5,000 people came to live in France on a Working Holiday visa.
What if you or one of your friends were to come to France on a Working Holiday? We can give you practical information on how to obtain a visa and advice on getting the most out of your experience in France!
Countries in which a Working Holiday visa can be obtained for France and visa quotas.
Argentina (quota: 1 000 per yaer)

Australia (quota: 600)

Brazil (quota: 500)

Canada (quota: approximately 15 000)

Chile (quota: 400)

Colombia (quota: 400)

South Korea (quota: 2 000)

Hong-Kong (quota: 750)

Japan (quota: 1 500)

Mexico (quota: 300)

New Zealand (quota: 1 000)

Peru (visas will be available in the near future)

Russia (quota: 500)

Taiwan (quota: 500)

Uruguay (quota: 300)
How to obtain a Working Holiday visa for France.
The steps you must take depend on your nationality. The best thing to do is to obtain information from the French Consulate in your country of origin. Below are the contact details of the relevant Consulates:
Once you have obtained the visa, you have 3 months to enter France and validate your PVT (6 months for New Zealanders and 12 months for Australians)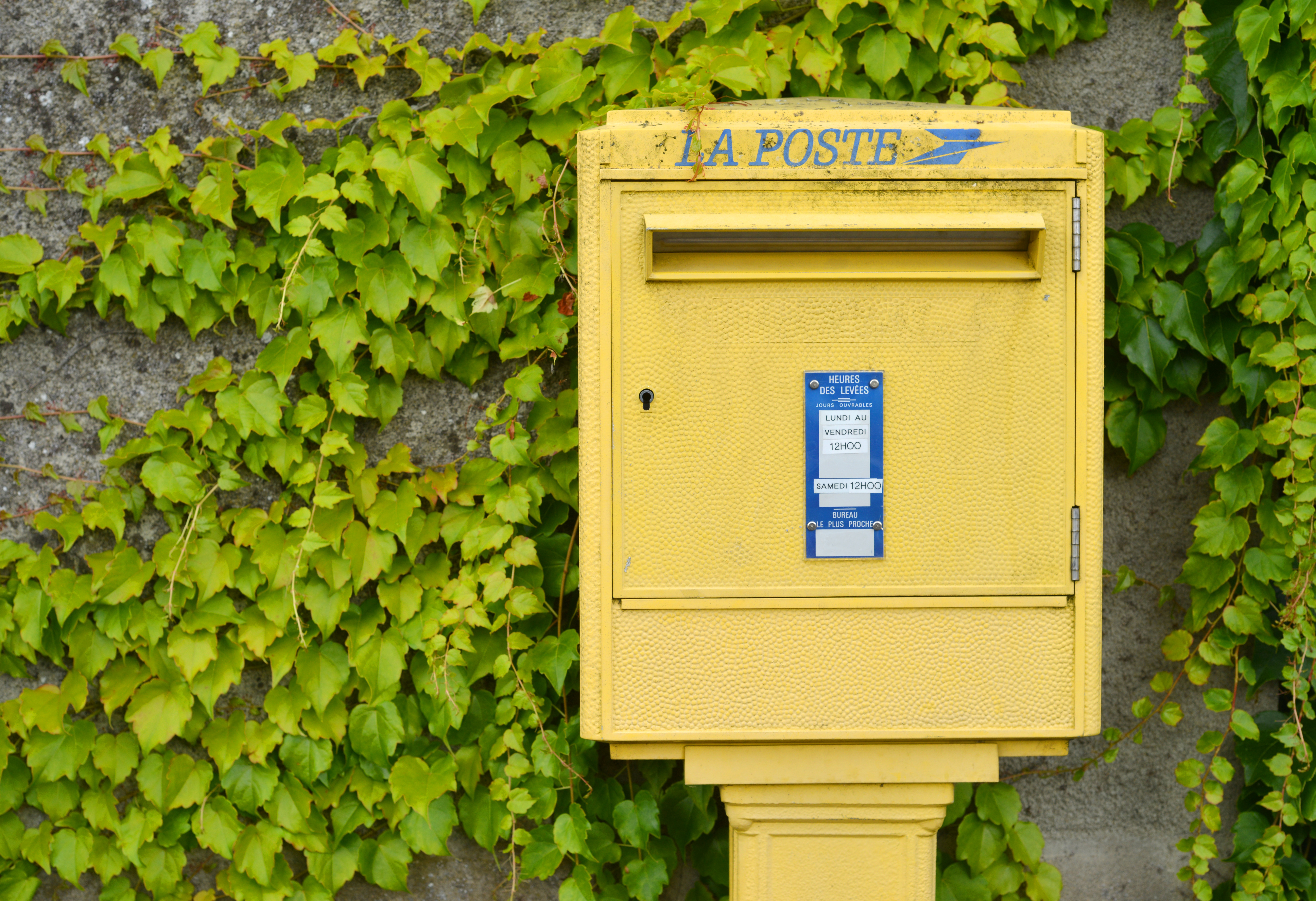 What is the cost of the Working Holiday France visa?
Free for Argentines, Canadians, Colombians, South Koreans, Japanese and Russians.
99 € for Australians, Chileans, Hong Kong, Mexicans, New Zealanders, Taiwanese and Uruguayans.
Employment in France.
France has a relatively high rate of unemployment compared to neighbouring countries, varying between 8 and 9%. However, jobs are available! An estimated 3 million job offers are published each year and 300,000 positions are not filled.
France is on the lookout for people who are fluent in English and Spanish in the fields of tourism, the hotel industry, catering, telecommunications (telemarketing and telesales) and sales. If you have a qualification in a very specific field, there may be an opportunity for you to be given a short-term contract.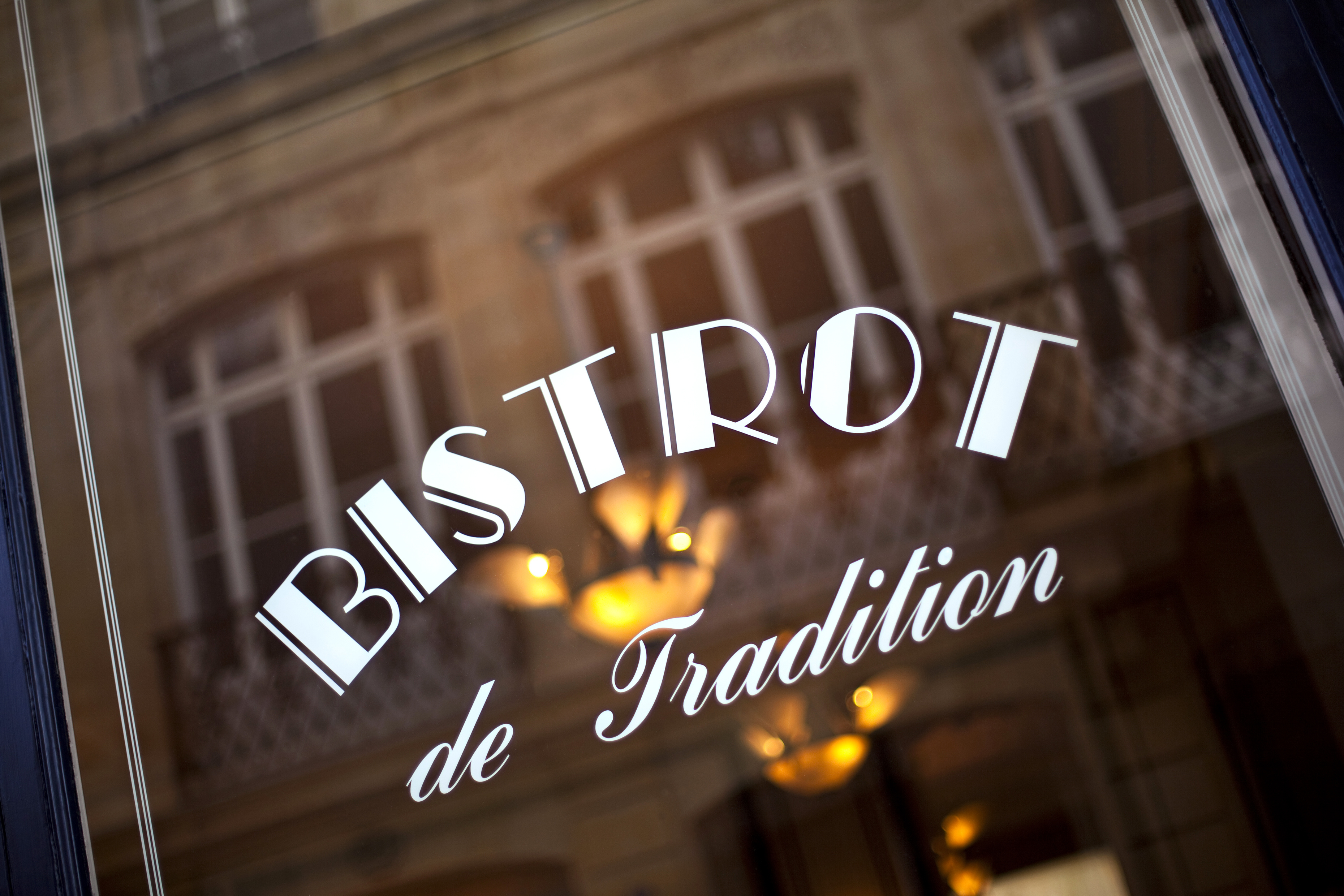 Other sectors that are hiring: construction and specialist manual trades.
The main cities where jobs are available are Paris, Lyon, Bordeaux, Aix-Marseille, Lille, Strasbourg, Toulouse, Nantes, Montpellier and Rennes.
Seasonal jobs are available in the summer in coastal areas (the Atlantic coast, Mediterranean and English Channel) and in the winter at ski resorts (the Alps, Pyrenees, Vosges, Jura and Massif Central). Numerous positions as receptionist, maid, chef, waiter/waitress, barman, entertainer and sport instructor are available. Apply from February for the summer season and from September for the winter season.
The grape-picking season in France is generally September.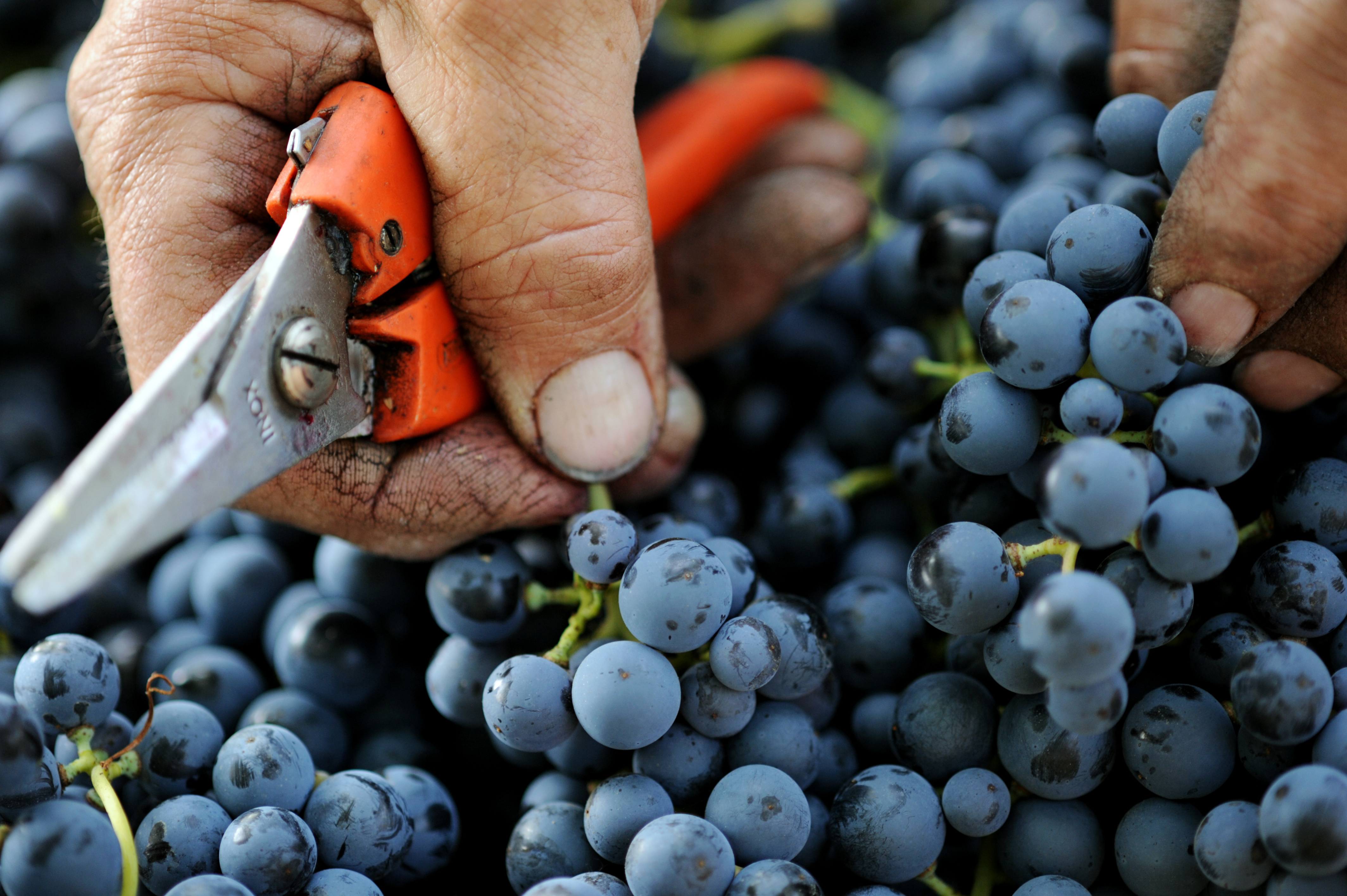 As a visitor on a Working Holiday visa, you might be asked to obtain an APT (temporary work permit) before starting work. Please contact the French Consulate that issues your visa to check whether you need a temporary work permit.
Finding a job in France.
The easiest way to find a job in France is to regularly browse the Pôle Emploi website. Also check out specialist employment websites such as Indeed, Monster and Le Bon Coin. You could also sign up with temp agencies (Adecco, Manpower and Randstad) and of course make the most of social media by joining Facebook groups (such as Argentinos en Paris, Australians in Paris, etc.).
What is the cost of living in France?
Below is an estimate of the cost of living in France:
Accommodation in Paris: between €700 and €900 per month for 25m².
Accommodation in major towns and cities in the Provinces: between €350 and €450 per month for 25m².
Shared accommodation in Paris: from €500 per month in working-class and outlying areas to €1,000 in upmarket areas. Our advice on finding the best price: focus on the east of Paris and the following surrounding towns: Clichy, Saint-Ouen, Aubervilliers, Pantin, Montreuil, Ivry-sur-Seine and Montrouge.
Shared accommodation in major towns and cities in the Provinces: around €400 per month.
Annual travel ticket: €830 in Paris, €770 in Lyon, €610 in Lille, €510 in Toulouse, €490 in Bordeaux and €470 in Marseille.
Food budget: between €200 and €500 per month.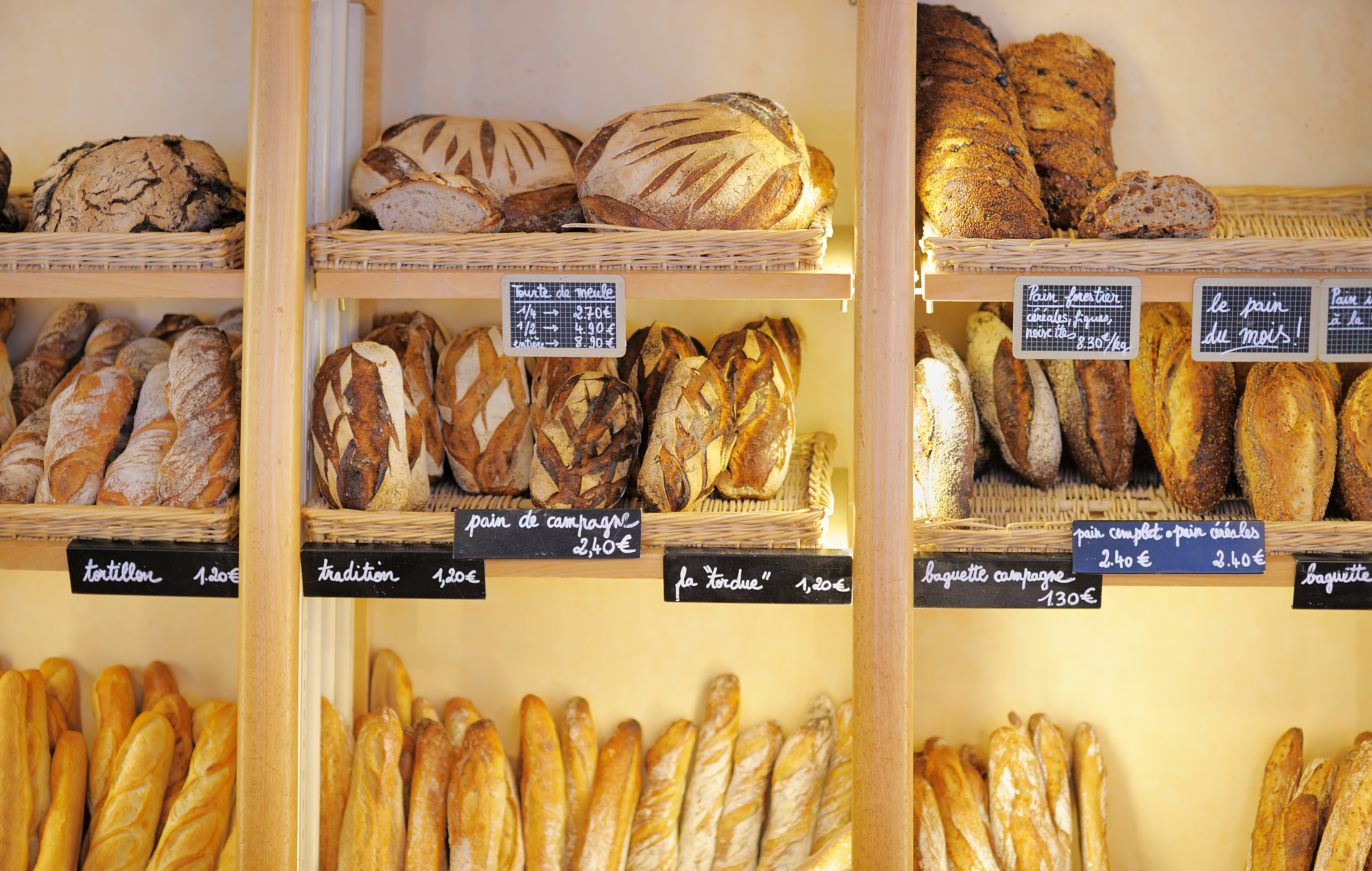 Travel insurance for a Working Holiday visa in France.
Are you planning to temporarily live in France on a Working Holiday visa? You will need to take out insurance to cover your medical expenses both at work and during your holidays. The Cap W.H Visa France contract meets the criteria required to obtain a visa and is recognised and accepted by Consulates.
This contract essentially covers the following:
Repatriation assistance 24/7: actual costs.
Reimbursement of medical and hospitalisation expenses up to 100% within the limit of €50,000, with an excess of €20 per claim.
Emergency dental expenses: €200, with an excess of €20 per claim.
Presence of a relative in the event of hospitalisation: return ticket and hotel costs.
Early return in the event of hospitalisation or death of a relative: return ticket.
Luggage insurance.
Civil liability – personal life.
You will also be covered as a tourist worldwide and in your country of origin for 30 days.
Once you have subscribed a contract, your certificate of insurance and contract will be automatically sent to you by e-mail.
Chapka Assurances offers competitive rates.
A Cap W.H Visa France contract can be subscribed for a period of between 3 and 12 months.
If you would like to live in France for 1 year on a Working Holiday visa, we offer our Cap W.H Visa France contract at the unbeatable price of €630.
Why choose Chapka Assurances over another insurance company? Our contracts are transparent, our advisers are responsive and we are based in Paris. We are therefore able to easily answer any questions you may have concerning healthcare in France.

For more information on our Cap W.H Visa France contract, feel free to contact our advisers by e-mail at info@chapka.fr or by calling us on +33 1 74 85 50 50. Our advisers speak English and Spanish!