Improvement of PVT insurance Cap Working Holiday
Chapka Assurances has decided to go even further by offering a new Cap Working Holiday policy with better benefits, better accident management, and with no increase in price!
Here are the 7 good resolutions of our special working holiday visa insurance :
Improve the luggage cover: it is now covered for the whole duration of your trip
Increase the daily allowance
Cover pregnancy expenses
Cover emergency optical expenses
Increase the cap for emergency dental expenses to €500
Allow you to report your accidents online
Remain unlimited, from the 1st Euro, with no excess, at the same price!
In more details, this is what it means:
1. Cover your luggage for the duration of your trip

Your luggage is no longer only covered when in the possession of the airline carrier but also for the duration of your trip, in case of theft with assault. We are the only one to offer such a great level of cover with a WHV insurance.
2. Increase in the daily allowance (your pocket money in case of hospitalisation!)
With our new policy, it increases from €30 to €50 per day from the 4th day of hospitalisation, instead of the 6th!
3. Cover pregnancy expenses

You do not go on a Working Holiday to have a baby, but it can happen, and if it is not planned, better not to be alone. Our new policy covers pregnancy and childbirth expenses even if you have a child in Australia or in Canada.
4. Cover emergency optical expenses
Only in case of an accident, the expenses for lenses, frames and contact lenses are covered up to €200. (Beware, this is not a benefit that covers changing your glasses because you no longer like them…)
5. Increase the cap for emergency dental expenses
For more peace of mind, the cap on our "emergency dental expenses" benefit increases from €300 to €500.
6. We offer you the option to report your accidents and follow the progress of your refund online
Your claims up to €500 can now be lodged online. From 1 January 2015, we ask you to no longer send your originals by post! (However, the insurance company can run some checks should the documents you send look a bit dodgy…)
7. Remain unlimited from the 1st Euro, with no excess, at the same PRICE!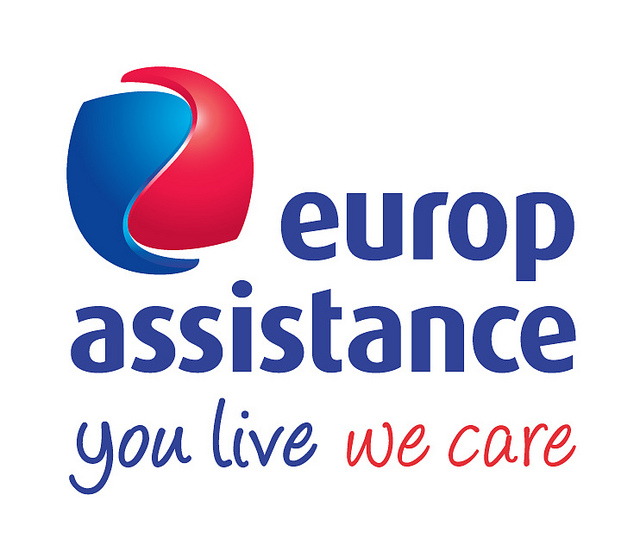 All this is managed by Europ Assistance: one of the most efficient assistance platform in the world and Quatrem, one of the largest health insurance in France, specialising in expatriates.
In real terms, the new Cap Working Holiday is:
A bigger cover for medical expenses
A simpler way to manage your claims and refunds
Expanded benefits
For more information on our new policy or if you have any question, do not hesitate to contact our customer service department on +33 1 74 85 50 50 or by completing the form.